Become ADA compliant with
our accessibility solutions
Make your website and
content accessible.
Is your website accessible?
Send your website URL to apps@newgen.co and get a free web assessment report
Accessibility Validation Services
Send your document to apps@newgen.co and our experts will validate it in accordance with WCAG 2.0 compliance norms and send you a free report.
Ninety percent

of the material published today cannot be accessed by people who are visually impaired.

Inclusive publishing is the need of the hour. At Newgen, we make this possible by accessible publishing solutions that are usable and compatible.
Services
Overcome the challenges of cost and complexity in creating accessible content.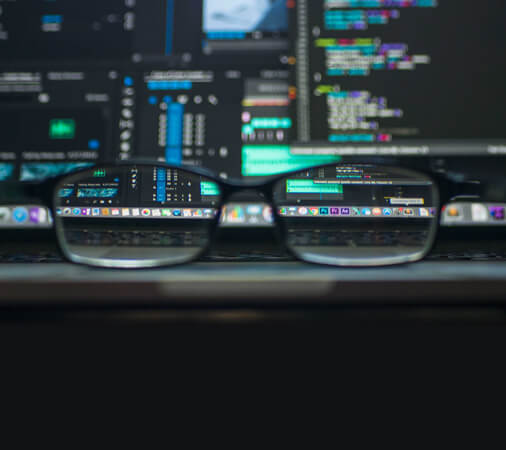 Document Remediation
Newgen provides a remediation service, ensuring all content (Microsoft documents and PDF) is accessible and compliant with Section 508 of the Americans with Disabilities Act and WCAG 2.1.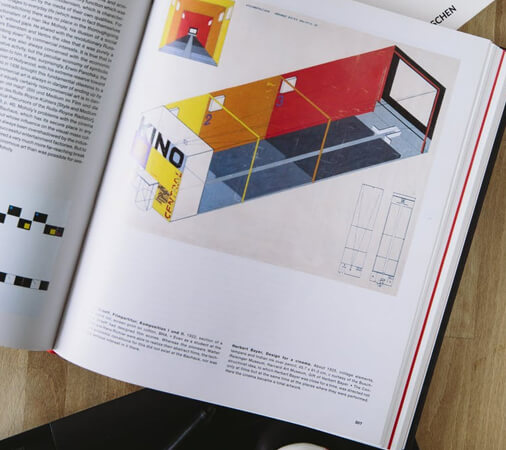 Large Printing Service
Our expert team will ensure conversion of standard documents into 18 pt or higher with original texts reformatted into a clear, crisp and precise content along with charts, tables and graphs redesigned to perfection with full-colour representation to the design.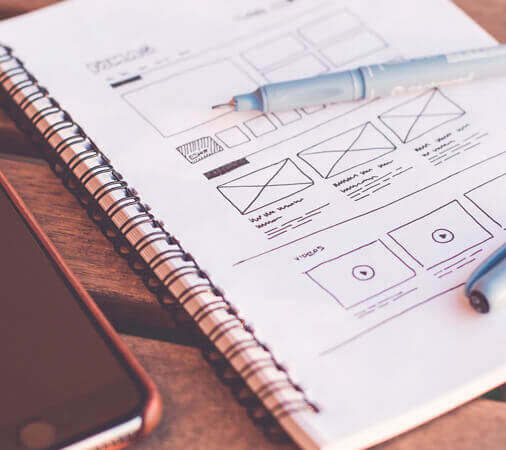 Website Compliance
Our professional accessibility team and technology will ensure compliance of your website and mobile app with the Web Content Accessibility Regulation 2.1 and the Americans with Disabilities Act.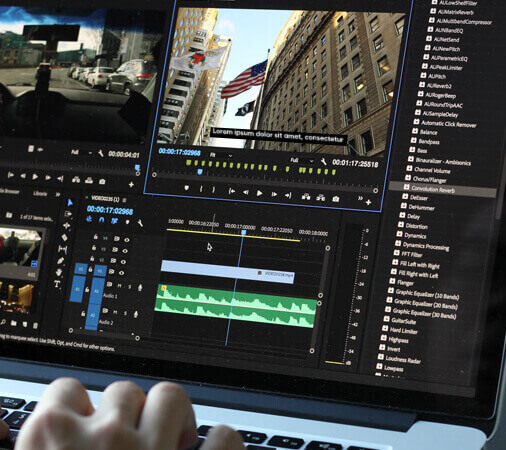 Video Captioning Service
We offer high-quality video captioning and description services in multiple languages adhering to the WCAG 2.1 AAA and other specifications. We ensure excellent and precise video solutions based on your choice of standard closed captions or particular style specifications depending on your requirements.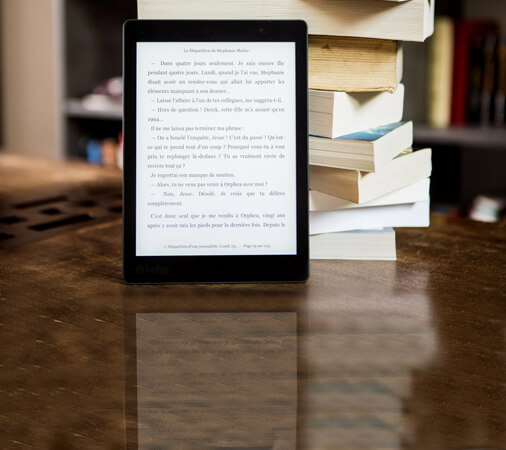 Accessible EPUB
Accessible documents and websites allow visually impaired readers to listen to alternative text which is a description of a visual element so that they can perceive the image in their minds.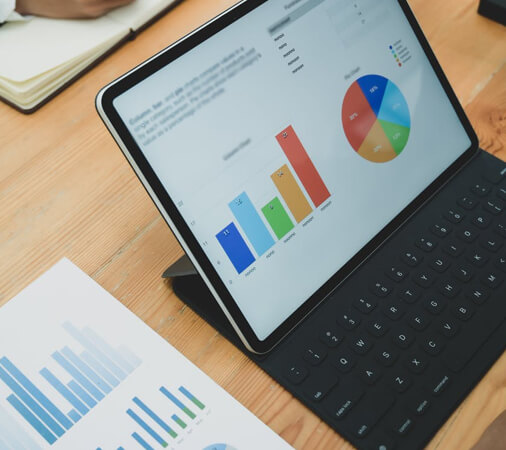 Alternative Text & Text Writing
Newgen's digital accessibility and data conversion division have dedicated teams, comprised of various subject matter experts, creating alternative text and long descriptions for images.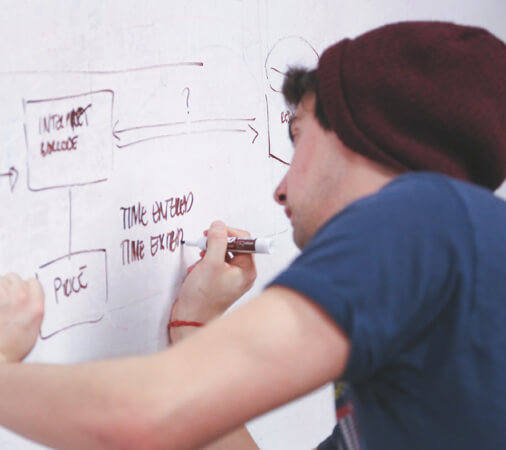 'Born Accessible' Consulting
We are dedicated to making all client publications 'Born Accessible'. Deep integration of accessibility workflows into your process will guarantee fully-accessible front-list publications and websites.
Compliance
With Newgen, you get to stay ahead by becoming ADA and WCAG compliant.
Stringent testing is an integral part of the process at Newgen.
An ace by DAISY, Accessibility Checking Tool | SMART tool (Simple Manual Accessibility Reporting Tool) | U.S. Department of Health & Human Services checklist | Assistive technology such as NVDA.
Accessibility Consultation Services
We equip publishing experts with full-fledged, tailor-made accessibility services at the best price.

We are a Benetech Certified Accessible Content Conversion Vendor
Newgen Supports



EU Standard EN 301549:2015

Every Word Matters to Us
We're as much at home in the pixels of a screen as between the pages of a book. Since 1996, Newgen has been driving content publishing across traditional and emerging media. We've created some of the most remarkable, immersive and high-quality projects for leading global publishers spanning industries and genres.
We design and manage content solutions using the best of technology and applying our subject matter expertise. A clear and simple purpose runs through everything we do. Every word matters to us for the precise shade of meaning it holds. (You take a break, but apply a brake.) Everyone's word matters, for we believe in inclusivity. And when we give our word, needless to say, we stand by it.
With more than 1500 dedicated members across the globe, we offer innovative and engaging ways to publish and broadcast content. So you reach the right audience through the right medium.