Our Community
Our Responsibility
We believe in bringing about social and economic change through consistent and sustainable methods. Working largely with children, we do everything we can to help build a better, brighter future and a stronger empowered community.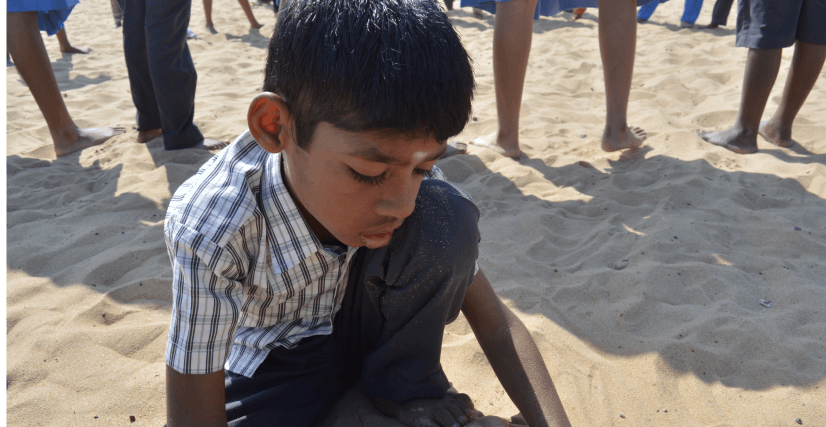 Helping Children Blossom
Mohan has come a long way since the day he joined the Nandavanam family. From being a restless, dependent and speech-impaired child, Mohan has bloomed into a more settled, sociable and self-reliant young man. Read More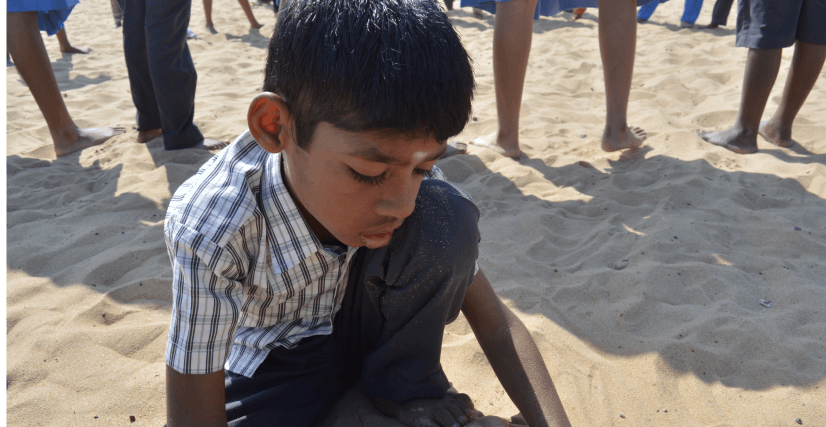 On arrival, Mohan (name changed) had many behavioural issues including body restlessness and over-laughing; he wasn't participative and was bogged down by sleep and speech struggles. Over time, we worked on him through speech and physical therapy, classroom activities like chanting, clay work, etc. and even group activities with peers, while maintaining a daily rhythm at school and home. Today, he has become more confident, with a great demeanour and an improved physical structure.
At the Nandavanam Centre, we use techniques like physiotherapy and engagement activities to give many such children a new lease of life through care and learning. Read Less
Our Initiatives
Started under the socially conscious leadership of Newgen, Nandavanam is a centre dedicated to the education and healing of children and the welfare of the society.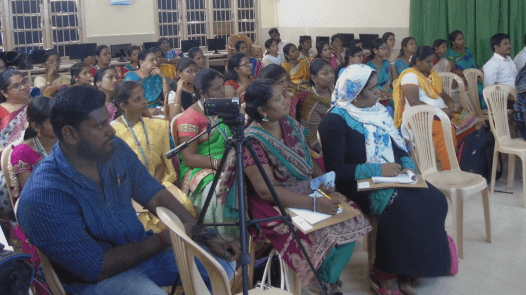 Initiatives for Special Children
We have different centres that help heal children with developmental challenges and different disabilities through education and therapy. We even train teachers specially to work with such children.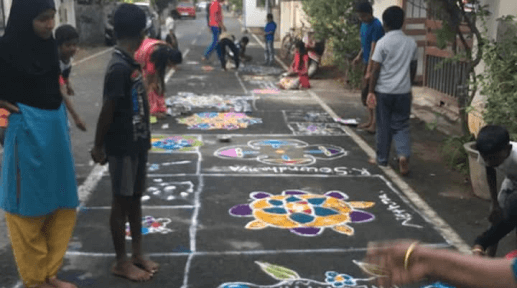 Helping Shape Tomorrow
We've set up a learning centre for children from a fishing community near our office. We've also set up an after-school programme for children to improve their academic and life-improving skills.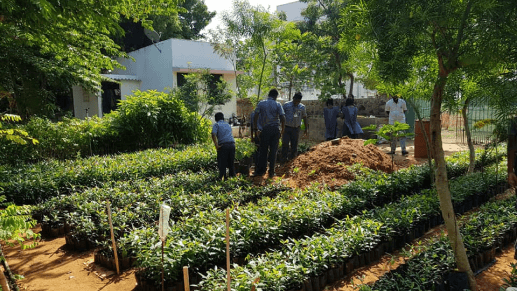 Giving Back to Nature
In order to contribute to the world's depleting environment, we've planted trees for every book that Newgen KnowledgeWorks has helped publish. We've also undertaken conservation projects to save endangered animals like the Olive Ridley turtles.
Measurable Impact
Just like our approach to work, we like to measure the impact of our endeavours in changing lives. This helps us aim higher every time.
THE ECO TREE PROJECT
2,12,565


Trees planted
till date
55,000


Children who planted
saplings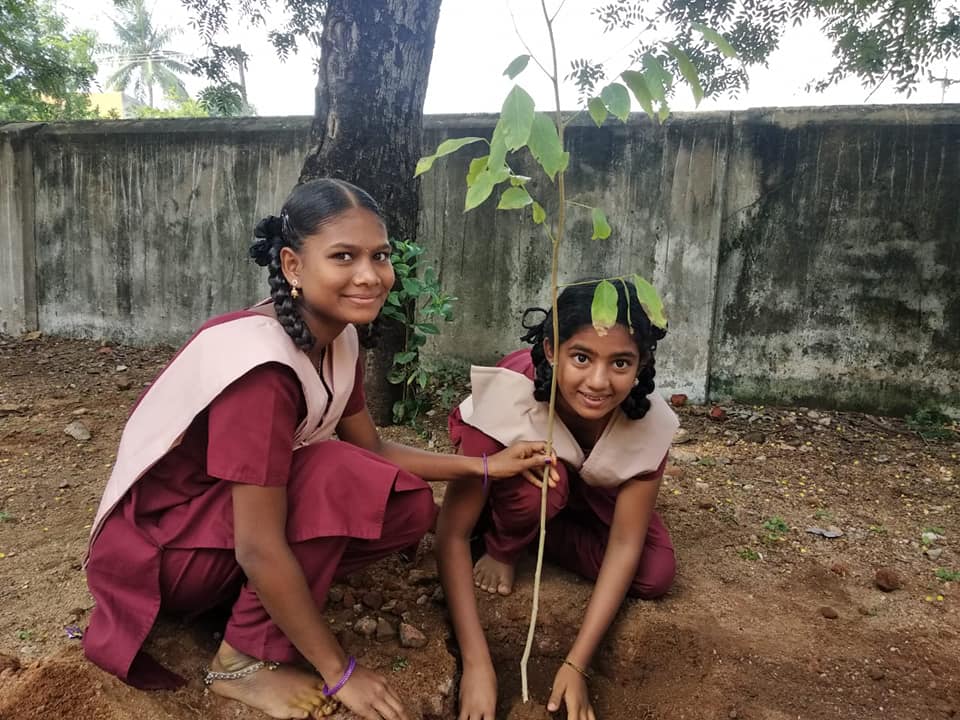 THE LEARNING CENTRE
150


Children supported with
learning difficulties