NOVA
Open Your Content
to the World
Keep pace with the latest in publishing technology with this cloud based distribution platform
Create your own publishing ecosystem with ease
Connect seamlessly with your audience and take control of your content with our e-commerce, collaboration, analytics along with open access capabilities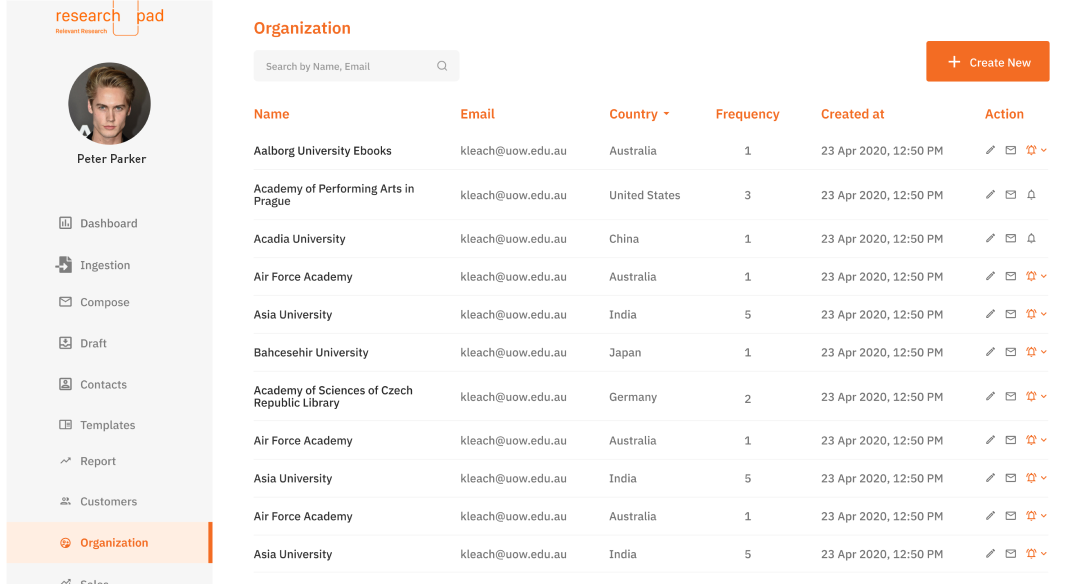 Store and host all of your content easily with NOVA's cloud-based architecture and user-friendly interface so you can focus on what you do best.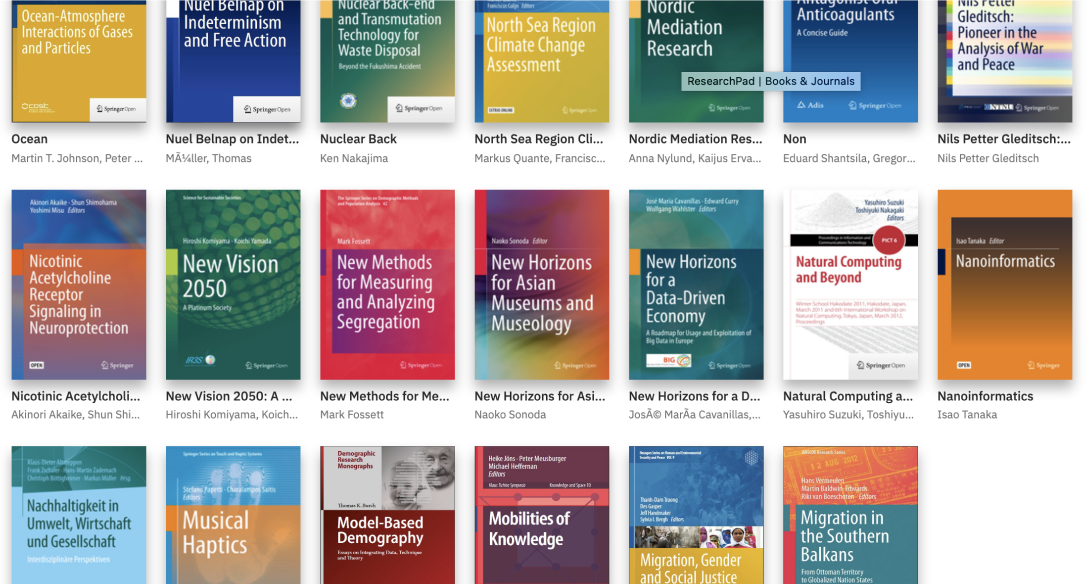 Classify and catalogue articles, whitepapers, books and journals effortlessly with this platform that also helps you discover and update content centrally.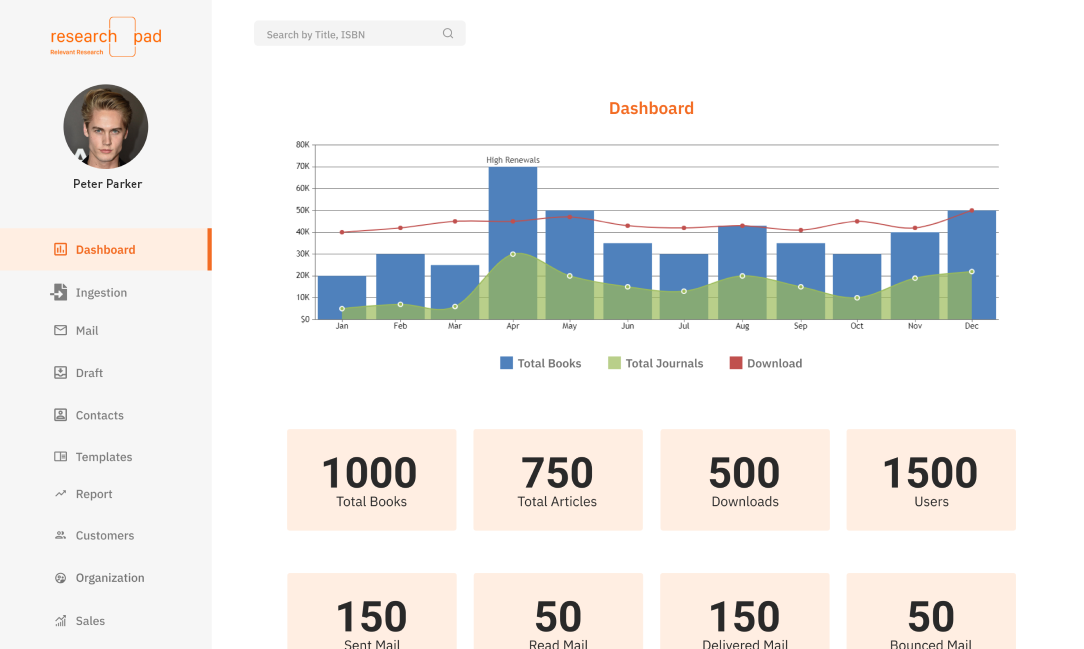 Make your content more visible, discoverable, accessible and saleable with integrated advertising and social media integration, among other features.
Advanced Tech for Simple Use
Convert formats, centrally update & easily search content all across using NOVA's full-text search capability

Seamless Access
Easily access updated content on any device with NOVA's cloud- based architecture. Also, provide open access and offline content with ease

Content Protection and Security
Enjoy complete protection with encrypted EPUBs and customizable access to devices for security

Increased Reach and Greater Sales
Target users, advertise within articles, use social media integration and personalized content notification for higher engagement and sales

Blogs & Guidelines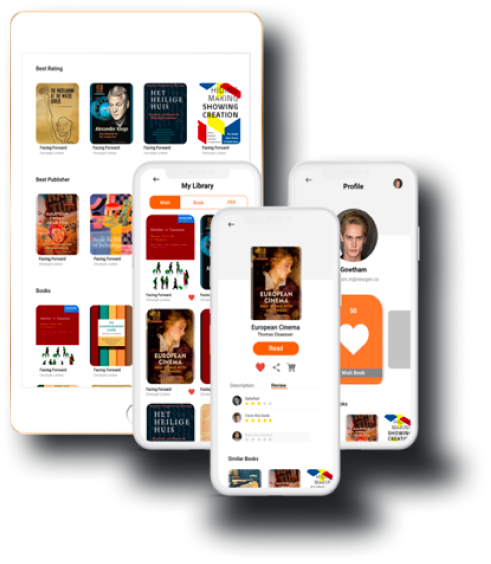 COUNTER and SUSHI
Nova uses Standardized Usage Statistics Harvesting Initiative (SUSHI) protocol which is dedicated to work with Counting Online
Know More
Our Clients
With Newgen's specialization in technology-led publishing solutions, NOVA's advanced suite of features come from decades of research and expertise



Every Word Matters to Us
We're as much at home in the pixels of a screen as between the pages of a book. Since 1996, Newgen has been driving content publishing across traditional and emerging media. We've created some of the most remarkable, immersive and high-quality projects for leading global publishers spanning industries and genres.
We design and manage content solutions using the best of technology and applying our subject matter expertise. A clear and simple purpose runs through everything we do. Every word matters to us for the precise shade of meaning it holds. (You take a break, but apply a brake.) Everyone's word matters, for we believe in inclusivity. And when we give our word, needless to say, we stand by it.
With more than 1500 dedicated members across the globe, we offer innovative and engaging ways to publish and broadcast content. So you reach the right audience through the right medium.